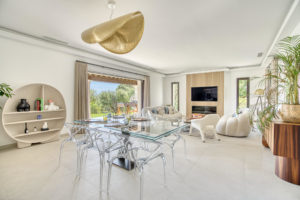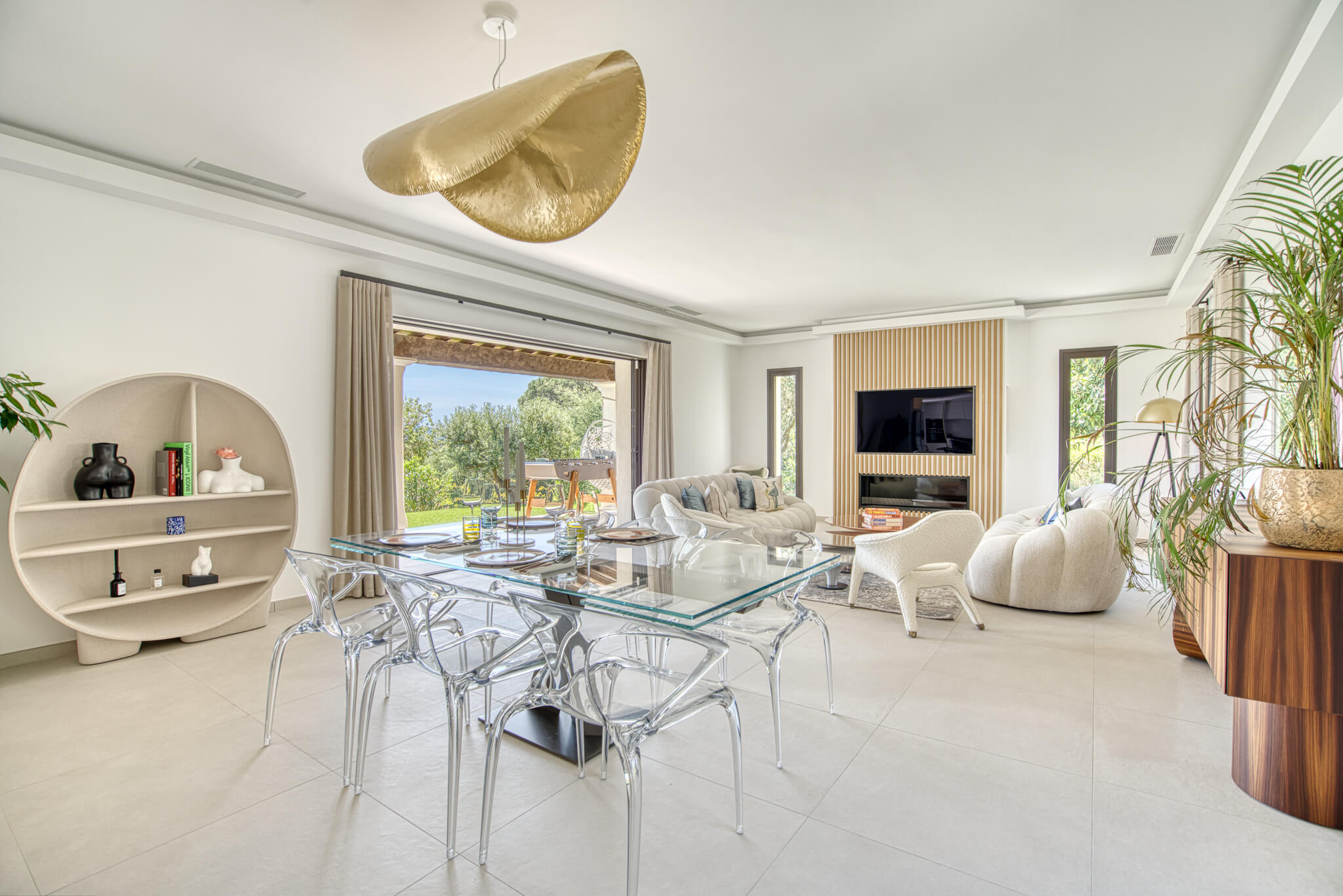 Renovation and construction with building permit, Construction and Facility Management, landscape design of an authentic villa Provençal 2 500 m2.
The design was thinking under 3 pillars: Security, Serenity, Inclusivity
Eco-Friendly, Water system carried out by rainwater tank, automatic light timer, solar shower, electric charging station (including Tesla), vegetable garden, perennial plants which need less water.
Inclusivity, villa suitable for people with reduced mobility including fitness studio, hammam and sauna.
Pet-Friendly, installation of an animal bar with drinking water and hygienic containers.
Artistic vibes: exclusive collaboration with independent international artists such as Alexander Zuleta (Guatemala), Pauline Ristshi (Paris), Ben & Aja (New York)